DANGERS of using Prescription Anti-Fungals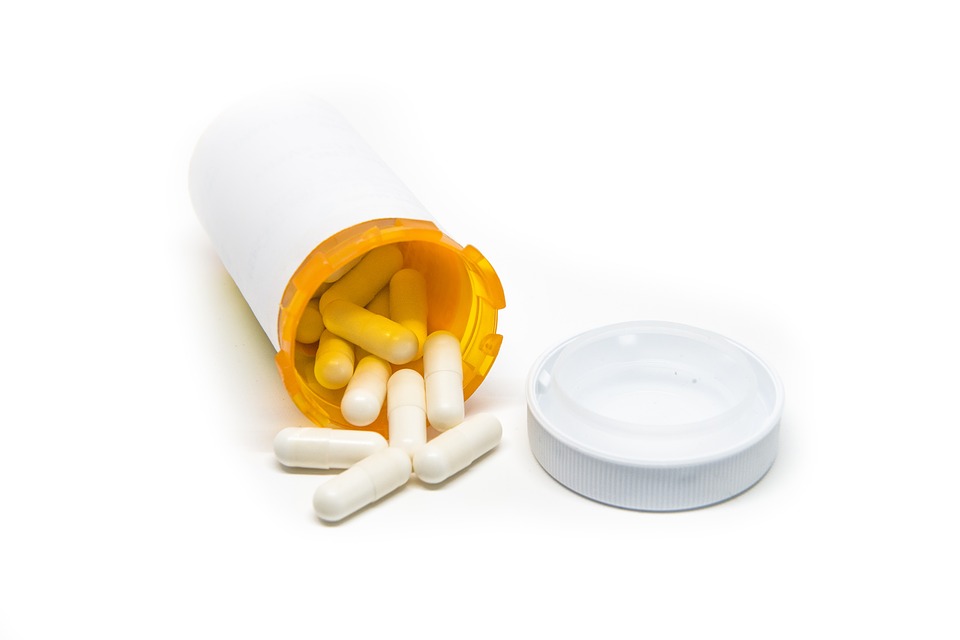 Drug Resistance
According to the College of Science, Technology and Medicine at the Imperial College in London, Resistance to antifungal drugs could lead to "MORE" fungal disease.

Negative Side Effects
99% of the time prescription drugs come with a variety of side effects; some of those side effects can be very serious so always try the natural approach first before trying to take a drug for something. One of the most dangerous side effects of prescription antifungals is their negative effect on the liver. You need to have your liver enzymes monitored when you are taking any antifungal drugs except Nystatin, Nystatin does not leave the gut so it doesn't affect your liver.
If your doctor is not monitoring your liver, you should bring it up. Most mold patients say their doctor has put them on Diflucan or Nizoral and has not monitored their liver. This should not be overlooked.
Here are some of the most common prescription anti-fungals
Diflucan (also called fluconazole)
Amphoetericin B

Nystatin (safest and most effective)

Nizoral (also called ketoconazole)
Lamisil
Sporanox
Nizoral, Diflucan and Nystatin are the three most prescribed antifungals by a doctor.

Antifungal Interactions