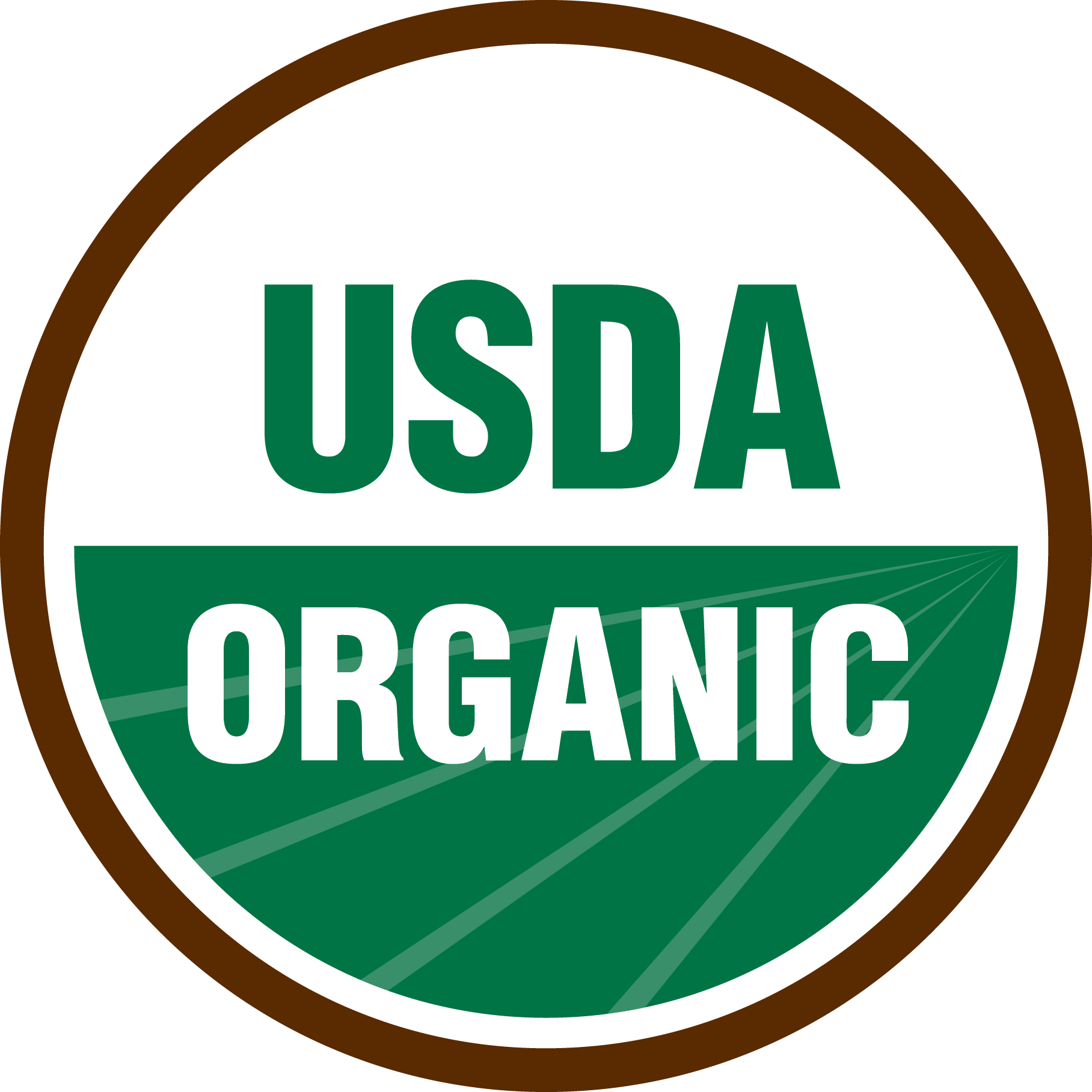 It is VERY VERY important to use ONLY Organic ingredients in any juicing recipe as the juice goes right to the cells to be used. You do not want to juice pesticides into your recipes. It defeats the purpose of the word "detox" if there are pesticides in it.
Anti-Fungal Juicing Recipe
When I ran across this amazing remedy for an anti-fungal juicing option from reading the book MOLD: The War Within, I was amazed at how effective it really was. After just 3-4 tall glasses of this and I was starting to detox and show signs of "die off". Here is the exact recipe that I tweaked and now use on a daily basis.
6 Organic Carrots
1 Organic Green Granny Smith Apple
1 Tablespoon of Organic Garlic
1 Tablespoon of Organic Ginger

Directions: Wash carrots and clip off the tops of the carrots. (This small area can harbor mold so I always clip them off first). Cut up apple to fit nicely into juicer. Slice off approximately 1 Tablespoon of both the Garlic and Ginger. Put all ingredients into the juicer and stir. Serves 1
Tips on getting the most out of your Juice

Remember that juice can lose it's freshness based on the type of juicer you have.

Centrifugal juicers like Jack LaLanne juicers and most of the Breville Brand Juicers run at a high speed. Because of the high speed it will produce heat and create oxidation before the juice comes out. Juice that comes from a centrifugal juicer should be consumed immediately within a few hours or less. They lose enzymes quickly.
Slow juicers such as masticating or triturating juicers run at a low speed which produces either little or no heat, which of course would mean less oxidation takes place keeping nutrients and enzymes in the juice for much longer. This juice can be stored immediately away from oxygen (in glass containers) in the refrigerator for up to 72 hours. These machines are great for people who want to juice ahead and still have fresh juice for 3 days at a time.